Company
AW Maritime is a boutique engineering consultancy which started in Port Melbourne, Victoria. The company has four offices in Australia: Melbourne, Geelong, Sydney and Sunshine Coast.
We specialise in the planning and design of port and coastal infrastructure for a range of clients including port authorities, government agencies, terminal operators, harbour managers, and various private clients. Our staff have worked around the world on all manner of maritime projects, from large scale greenfield port developments to smaller scale coastal protection works.
AW Maritime's skills and expertise can assist clients at any stage of their project, from concept design and options analysis, through detailed design, tendering, and construction supervision, and ultimately to condition inspections and asset management. We have successfully delivered a range of projects including berthing and mooring facilities, large scale marina developments, beach renourishments and coastal protection works, and dredging studies.  Please visit our Projects page to see a portfolio of our completed projects.
Mission Statement
To provide smart solutions to the complex challenges that face our coasts and ports.
Directors
Founding directors, Tom Atkins and Roger Wilson, established AW Maritime with a shared passion for developing innovative solutions for clients operating in the challenging marine environment.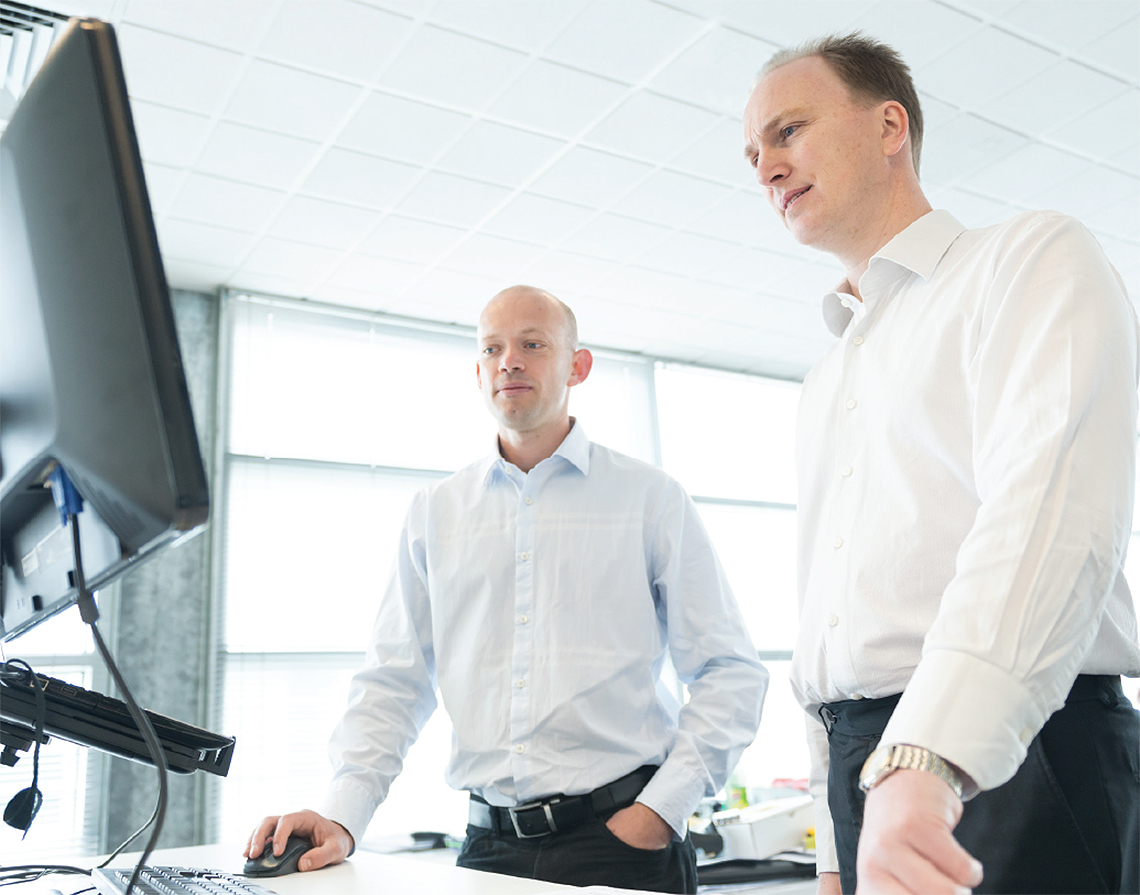 Offices
Melbourne 63/574 Plummer St, Port Melbourne, VIC 3207
Geelong 8-10 Gravel Pits Road, South Geelong, VIC 3220
Sydney Level 35, Tower One, Barangaroo, Sydney, NSW 2000
Sunshine Coast PO Box 778, Moffat Beach, QLD 4551