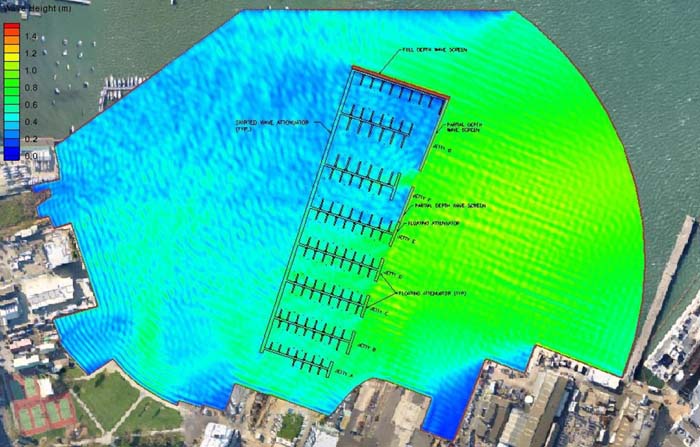 AW Maritime has a strong track record providing coastal engineering services to our clients throughout Australia. We have decades of experience in the planning, detailed design and construction supervisions of beach renourishments, foreshore protection works, and breakwaters as well as a passion for low impact 'soft' solutions where possible
Our services include:
Numerical modeling of design conditions
Assessment of coastal processes and impacts of climate change
Coastal hazard vulnerability and inundation studies
Options studies and budget estimates
Planning and design of 'hard' and 'soft' engineering solutions
This coastal engineering expertise also complements our dredging project management and engineering services. AW Maritime has extensive consulting experience with major capital dredging works for new port developments, and smaller scale maintenance dredging and beach renourishment projects.
Our dredging services include the scoping and management of site investigations and navigation studies, including direct experience managing real time ship simulations and under keel clearance studies to finalise capital dredging requirements.  We can also provide budget and production estimates for a range of dredging operations, assist clients with the management of environmental investigations and preparation of environmental approvals documentation, and develop tender documents.