The new upgraded Hastings Boat Ramp was recently opened following the successful completion of construction by Simpson Construction in November 2020.
AW Maritime completed the detailed design for the new four-lane, 40-metre-long concrete ramp which replaces the old 32.5-metre-long structure. The design, which also includes a connecting walkway between the new boat ramp and a widened floating pontoon provides for greater functionality and direct access for the launching and retrieving of boats.
The upgrade is the first stage of a $1.6m project which will later also see dredging to accommodate the extended ramp enabling access during all tide levels. The Hastings boat ramp, one of the busiest on the Mornington Peninsula has seen a growing number of visitors and this upgrade is the first of six key boat ramps around Victoria to receive improvements as part of government's $47.2 million investment in recreational boating improvements.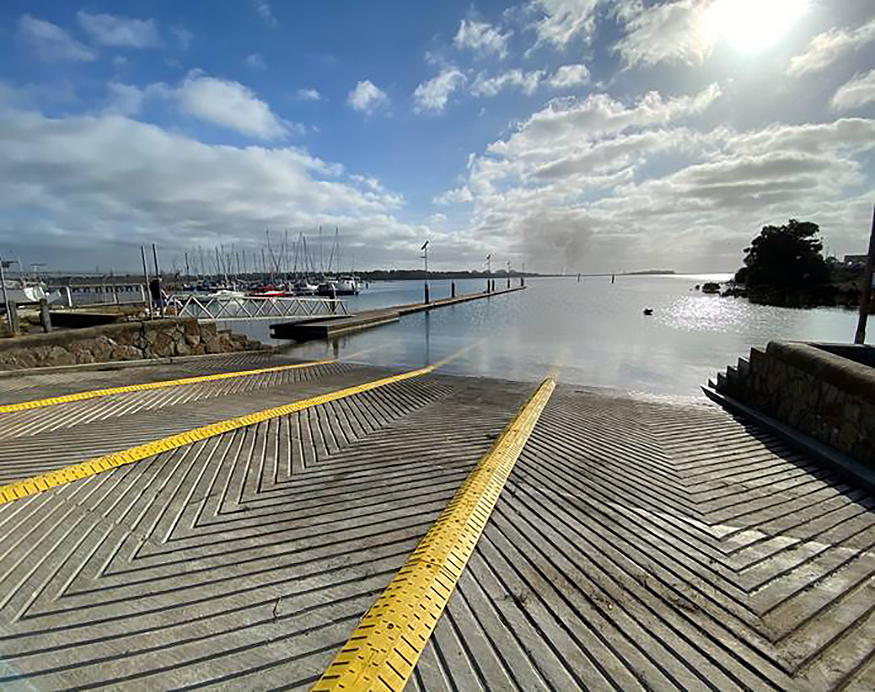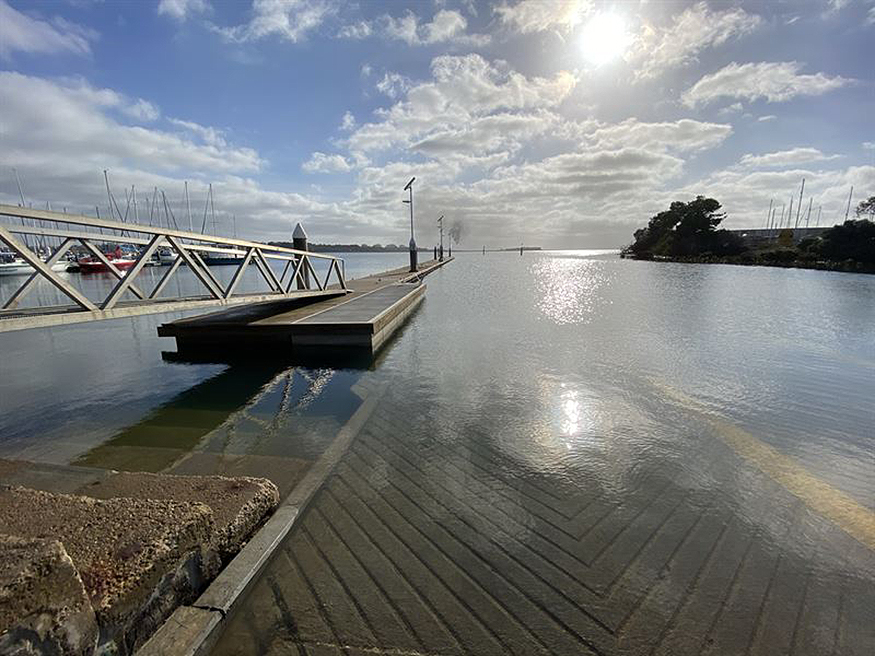 Photos courtesy of Simpson Construction Company.