The Fisherman's Wharf revitalisation project timeline goes back further than the founding date of AW Maritime. Despite this, our staff have been professionally involved in the project for more than 10 years, serving in a design and now Project Management role.
AW Maritime were happy to assist Queenscliff Harbour in bringing this project to implementation by managing the procurement of all steel sheet pile elements and securing construction contracts in line with public procurement guidelines.
Demolition works commenced in November 2018, with reconstruction of the retaining wall set to run from May – September 2019. AW Maritime will continue to support Queenscliff Harbour to the completion of the project by providing technical services and contract administration assistance.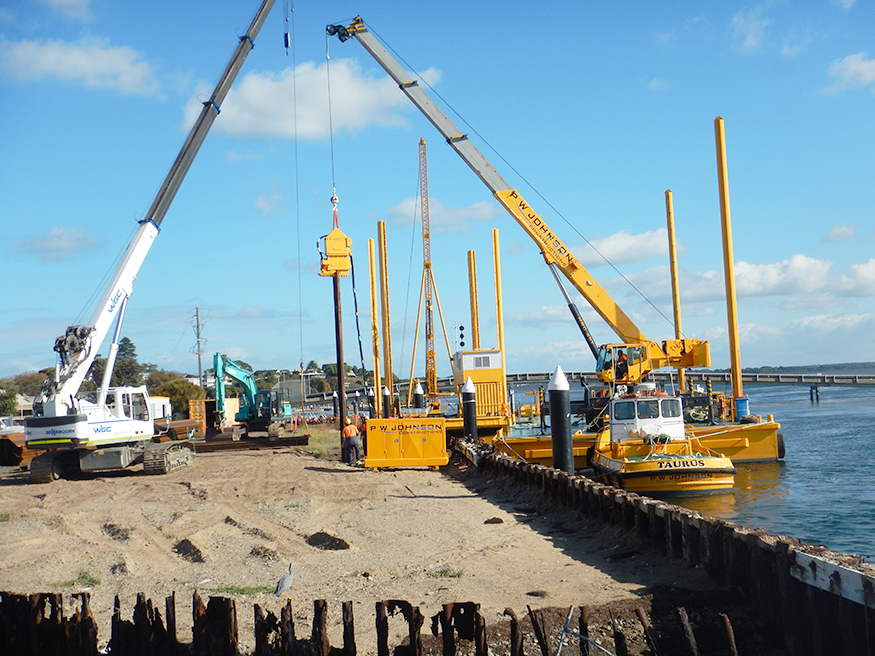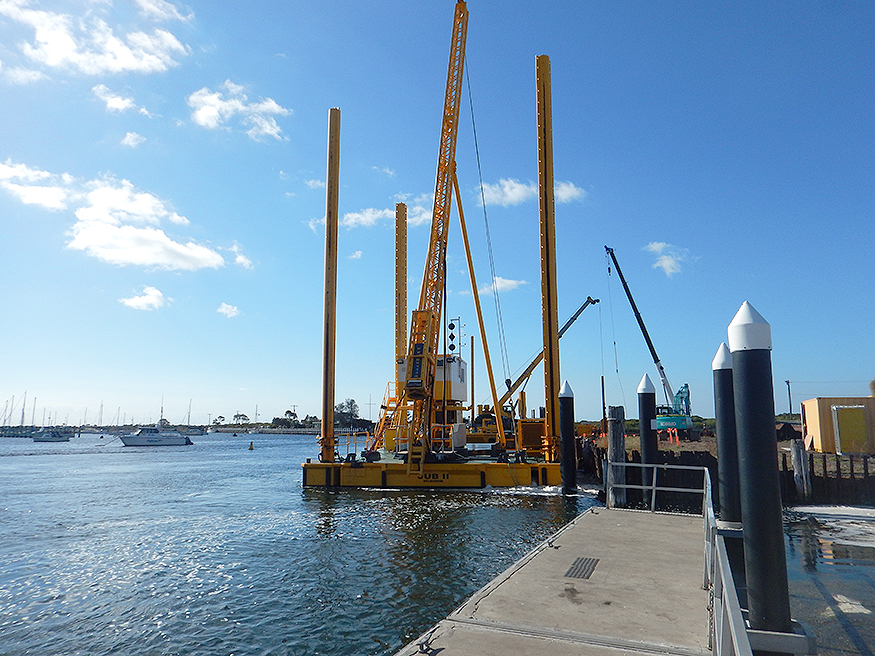 Further information on the project please read the article published in the Bellarine Times below: