AW Maritime is currently assisting Parks Victoria during the construction of the Portarlington Safe Harbour Project, having completed the detailed design of all maritime aspects of the development including breakwaters and marine structures. 
Current works involve the construction of rock breakwaters to the east and north of Portarlington pier to protect the harbour. This will then be followed by the installation of a new jetty, commercial fishing berths, and loading facilities.
Click here to view recent drone footage of this project.
Follow the link below to Parks Victoria's project update summary which includes an overview of the breakwater construction plan.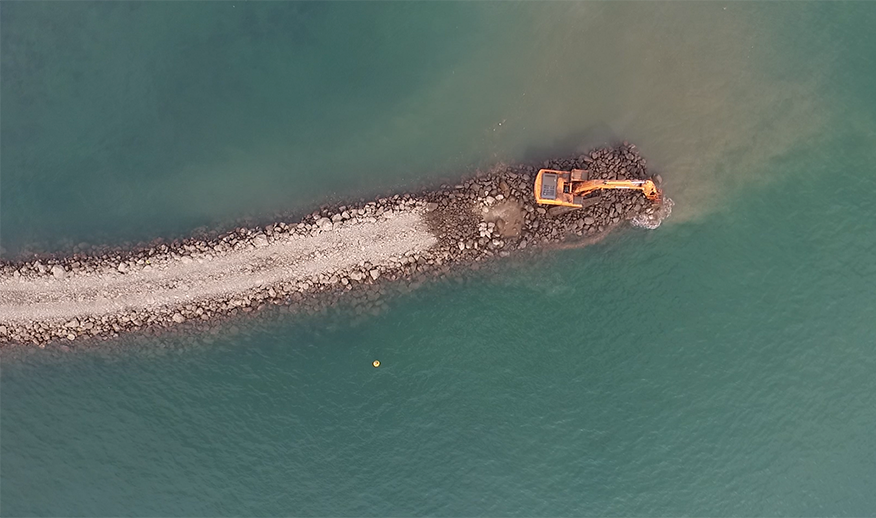 Subscribe to our Email Newsletter